Mae Hong Son, Pai
Three Seasons Mists, Top most Gong Moo Buddha's relics, Greenery tropical rain forest, Great people-Delightful Tradition, well known Golden flowers country.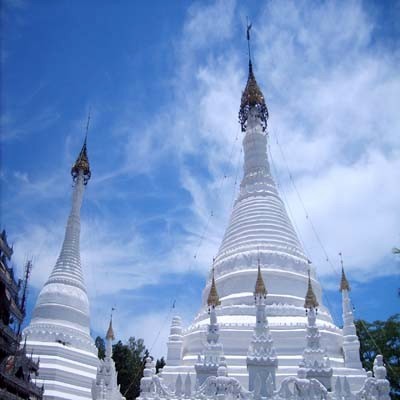 The Temple of Pra That(Buddha's Relics) Doi Gong Moo: It is the most respectably important sacred place. Visitors can view obviously beautiful topography and scenery of Mae Hong Son City while being in the temple of Doi Gong Moo. Situated on the top of Gong Moo hill west off Mae Hong Son town.
The Temple of Jong Kham and Jong Klang: It is an invaluably ancient temple of Mae Hong Son town. Built by proficient Thai Yai people, then artfully extraordinary Thai Yai works of art. The temple of Jong Kham is enshrined Luang Poh To which imitates from Pra Sri Sa Ga Ya Mu Ni of Suthat temple in Bangkok invented by a skillful Myanmar. The temple of Jong Klang places reproduced Pra Buddha Si Hing. The most interesting matter is carving teak doll being human and animal from a tale of Buddha before birth and biography of the prince Sidhadha Both temples are located closely beside the Jong Kham canal.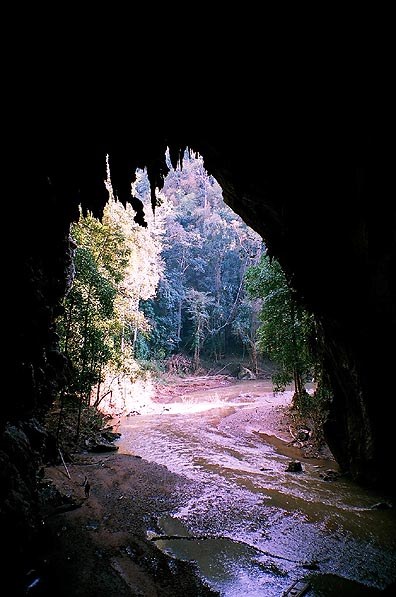 Natural and Nam Lod Cave's Wildlife Learning It is a noteworthy archaeology which has interesting places such as "Tham Lod" being water flow through mountain which stalagmite and stalactite are originated very attractive. Moreover, some ancient instruments aged estimately 2,000 years and "Tham Pi Man" was discovered Pi Man coffin being dig wooden boat appearance or feeding animal nook. Sited at Tham Lod sub district away from Mae Hong Son town about 77 kilometers through the national high-way #1095 (Pang Ma Pa-Pai). At 138th-139th-kilometer pillar has crossroad from Pang Ma Pa district going to Tham Lod just 9 kilometers.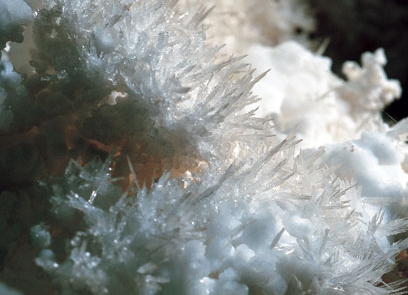 Kaew Ko Mon Cave: A cave ages around 400 years. The beauty of this cave is stalagmite and stalactite being sparkling shine keep an eye on when touch searchlight. Inside the cave is divided into four rooms and 120 meters deep. Located at Huay Rin Village, Mae La Noi district wandering to experience by the way # 1266.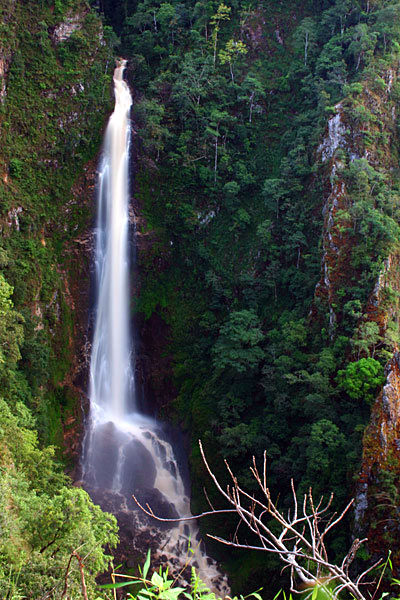 Mae Surin Waterfall National Park: A national park's area covers Khun Yuam and Muang districts. The very attractive scenery is Mae Surin Waterfall which is one large cascading being very beautiful flowing from 100 meters high cliff. Visitors can wander on the national high-way # 108 reached Khun Yuam district, and then go through the Mae Surin Waterfall about 50 kilometers.
Amphoe Pai (Pai district)
Pai (Thai: ปาย) is the northeasternmost district (Amphoe) of Mae Hong Son Province, northern Thailand.
Geography
Neighboring are (from west clockwise) Mueang Mae Hong Son, Pangmapa of Mae Hong Son Province, Shan State of Myanmar, Wiang Haeng, Chiang Dao, Mae Taeng, Samoeng and Mae Chaem of Chiang Mai Province.
The important rivers are the Pai and Khong River.
Symbols
The district slogan is Pai River, worship Luang Pho Un Mueang, spread good kind of garlic, surrounded by lush forests, way of life evenly between hot and cold.
Administration
The district is subdivided into 7 sub districts (tambon), which are further subdivided into 66 villages (muban). Pai itself has township (thesaban tambon) status and covers parts of the tambon Wiang Tai. There are further 7 Tambon administrative organizations (TAO).