Krabi-Ao Nang-Railay-Phi Phi:
Railay Beach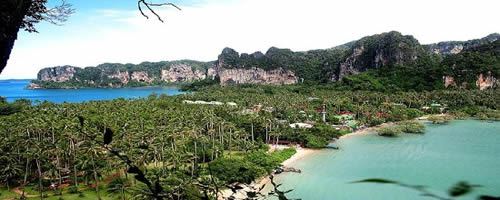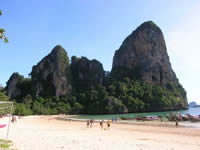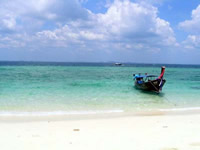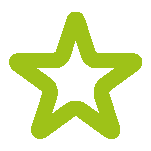 visitors to thailand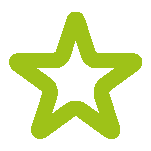 visitors to thailand

Railay Bay or Railay Beach is located on Ao Nang but out of reach either vehicles or on foot. It is only one way to reach there by boat. Railay Beach is preserved by Nopparat Thara and Phi Phi Islands National Marine Park. Renowned as the second Phi Phi Islands of Krabi province. Railay Beach is a beautiful beach with towering cliffs that are the source of the most famous cliff-climbing sports, which both Thai and foreigner tourists are interested and want to be this challenging experience.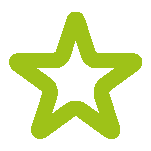 visitors to thailand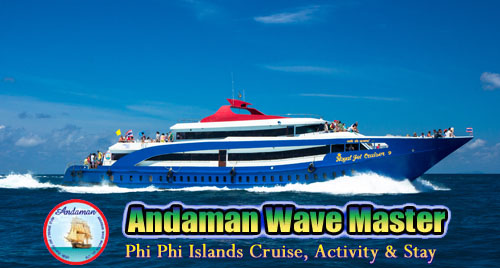 "Railay Beach" consists of sandy beach that is divided into 2 sides and has an accommodation alike, which tariff rates offer economy till five-star averages. As mentioned above that Railay has two sides, the West Beach and East Beach is a confronting curved beach having a small path to each other. Furthermore, another beach will refer to beauty that is deferent from the West and East Railay Bays that is Ao Tonsai (Banyan Tree Bay). The Bay, which is known for cliff-climbing sport as well, is dedicated to brave challenger which ideal for the expertise and experience through years for climbing it, Tonsai bay cliff. Because of the cliff is rather steep and more difficult for the side of Railay.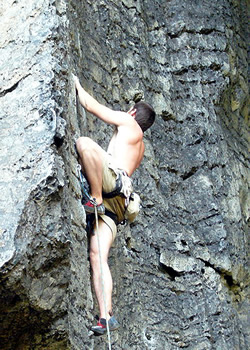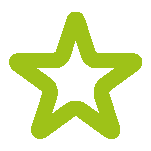 visitors to thailand