Krabi-Ao Nang-Railay-Phi Phi:
Islands around Krabi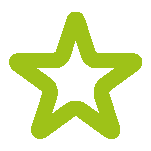 visitors to thailand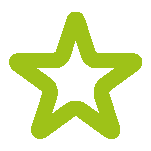 visitors to thailand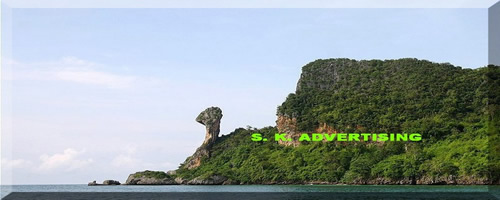 Koh Khai or Chicken Island, maybe written as Koh Gai and Koh Kai. Koh Khai has got its name from a strange appearance on the top of the island which is similar to a neck and head of a chicken or an ostrich. The island has two different characters that is the one side consists of lush tropical cliffs; on the other hand, another side has a powdery sandy beach stretching along the rest of untouched blue sea water. When the sea level high, the above mentioned beach is fade away. However, Koh Khai can visit all year round though during monsoon season. Moreover, Koh Khai has a favorite sea water activity as well such as snorkeling exploring abundant marine life in warm water and glassy clear sea water. There is no accommodation on this island.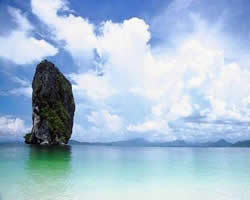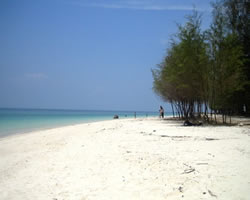 Mu Koh Poda or a group of Poda Islands is situated on the west of Ao Nang Beach. A group of Poda Islands consists of Koh Poda, Koh Kai, Koh Mo and Koh Thap, which are very popular destination for travelers either Thais or Farangs (Foreigners). The beautiful white sandy beach on the north of Koh Poda is fascinatingly with its powdery fine sand beach and emerald blue sea water. Undoubtedly, it is the one of the paradise vacation who makes a decision to holiday at Krabi, Ao Nang, which considers first to experience the group of Poda Islands beaches at once.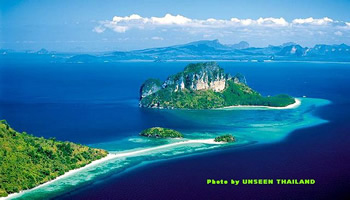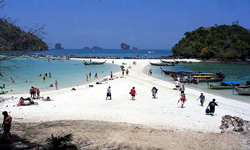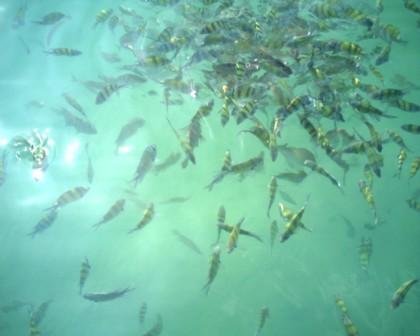 Separated Sea or in other words Sand Sea, it is a beach which will appear when the tide is low. Sand Sea has become from three sand bar of three islands , namely Koh Khai (Khai Island), Koh Mo (Mo Island) and Koh Tab (Tab Island). These three islands are closely located which have ridge one another; however, when the sea water level high, the sand bar is fade away as soon. Sand Sea will appear when the sea water low, the three sand bars will separate sea water into three beaches which have got name. Sand Sea is dedicated to take a walk or sun bathing and all sea activities cause the beach is very fine and so tender, importantly it is very clean since when the sea water is high dead leaves are wiped out by itself. The best time to visit Sand Sea is when the sea water is extremely low, especially in the day before and after lunar moon about 5 days, the best month to experience is November till early May.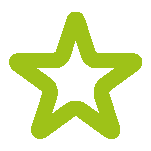 visitors to thailand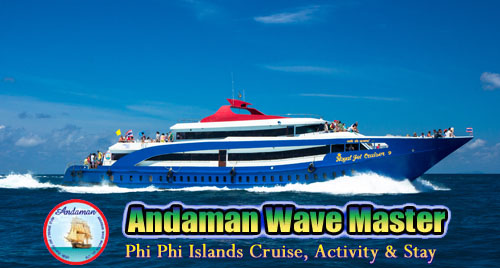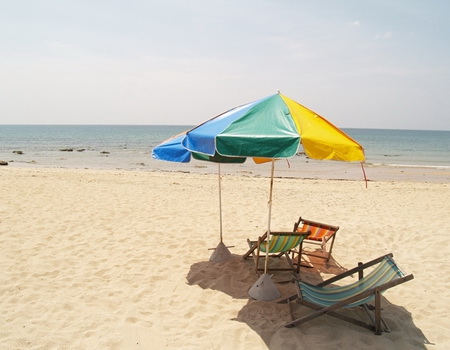 Lanta Islands
These small islands are in Lanta district including Lanta Yai and Lanta Noi, the Tabeng Leng, Koh Har, Koh Rok and Koh Ngai are the destinations that travelers who come to Lanta Island preferred to experience.
Koh Rok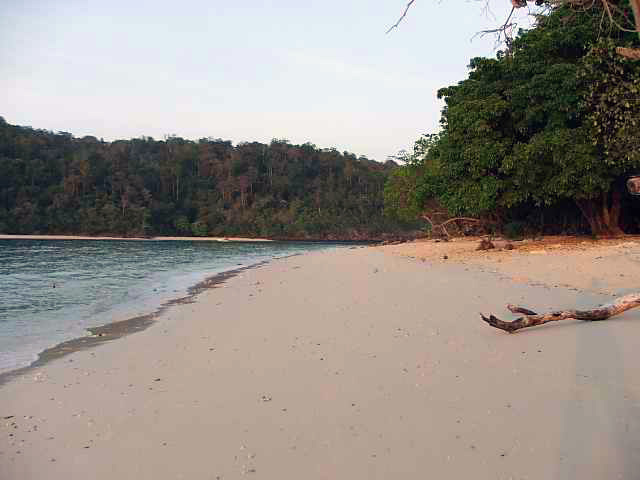 Koh Rok or Rok Island is a small island located on Krabi province's border and not far away from Koh Lanta. Do not mention some resorts or bungalows on the island cause this island has no license for businessmen to build accommodations. It is available only Natural Marine Park Official House and camping ground. Koh Rok Nai(inside) and Rok Nok(outside) set on closely, a large number of travelers are always traveling in one-day programme. Sightseeing and diving on popular spots and then resting to have lunch on Koh Rok Nok are itinerary agencies set on. Actually, Koh Rok Nok is Natural Marine Park Office. Around Koh Rok, sea water is very glassy and clear so visitors can watch through under water world.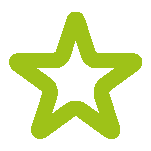 visitors to thailand