Koh Chang or Chang Island Sea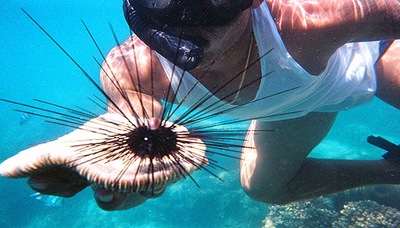 A province of 52 islands, beautiful red gemstones, delicious fruits, ridgeback dogs and Battle of Chang Island, at the top of the Eastern Border.
White Sand Beach, Koh Chang-Trat is a truly centre of Koh Chang like Patong Beach of Phuket, or Chaweng Beach of Samui. The beach is surrounded by the community of visitors, but it has not beaten than those places mentioned above yet.