Phuket:
Beaches around Phuket Island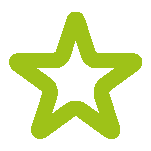 visitors to thailand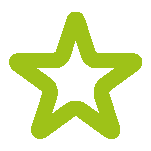 visitors to thailand

Patong Beach is a widely curve sandy beach, emerald clean sea water and powdery white sandy beach. It is suitable for all types of water sports; moreover, it is the heart of the tourist beaches which is called that the tourists for those who come Phuket, nobody knows Patong. Furthermore, Patong Beach is a variety entertainment of all types of tourist services. It is a beach that is the most convenient facilities such as accommodations, tour operators, shopping centers and many more entertainments in Phuket.
Patong Beach is away from Phuket town about 15 kilometers along the highway # 4020 or Wichit Songkhram Road, approximately 9 kilometers. turn the traffic light to left into highway #4029 (the sign board will say to Patong)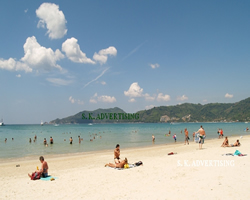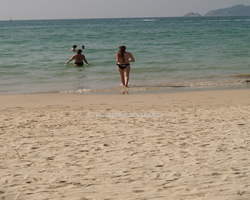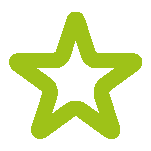 visitors to thailand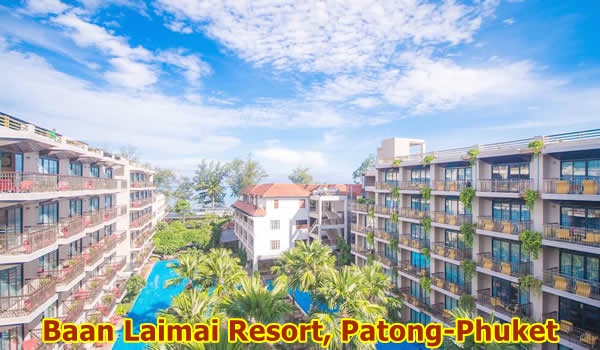 HIDDEN BEACHES NEARBY PATONG BAECH
Welcome you to the hidden beaches that is not far away from Patong Beach. Hardly visitors from around the world or Phuket people have known or be familiar with it. It is very calm, serene and so clean. There are 3 beaches namely Tri Trang Beach, Paradise Beach and Freedom Beach that you, travellers who come to Phuket and stay on Patong Beach or prefer to touch them, should not be the last to know.

Tri Trang Beach
Tri Trang Beach is a secluded beach from Patong Beach. It is more peaceful and quieter beach than the most famous and popular Patong Beach.
Her beach is still remaining plentiful natures. Travelers are possibly some questions in their minds, why that beach is uncrowded and unknown beach, which is not far from Patong Beach. The very easiest and simplest answer from webmaster is visitors should explore or experience it by oneselves. Her sand is very white and tender as if baby powder. Unless travelers visit here to get breathe fresh pure air and praise the beautiful sea, can have a swim in the deep blue sea. Importantly, visitors come the beach will praise the beautiful panoramic scene of Patong Bay perfectly as same as Phra Tam Nak Hill in Pattaya City to see Pattaya City Bay. Tri Trang Beach is not away from Patong Beach that spending a driving time or riding motorbike approximately 15 minutes. Go ahead to the end of Thaweewongse Road and then cross the Thaweewongse Bridge. After that try to turn left and go along with Muen-Ngoen Road just 3 kilometers (the route going to Merlin Beach Resort). The different and swarming surrounding as Patong Beach is faded away from your eyes. Come to touch and experience it that the lost beach is still remaining in Patong Hub.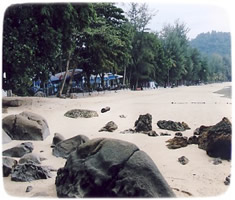 Paradise Beach
Paradise Beach is distant away from Tri Trang Beach about 5 minutes. Her atmosphere is more peaceful and serene than Tri Trang Beach. It is still remaining abundantly tropical rain forest. Her sand is so soft and powdery white, sea color is so blue and very glassy. There is the rounded-rocks are lining beside the beach end. Travelers on this beach are almost foreigners, especially family. Traveling to Paradise Beach is pretty troubled because the beach is located in the tropical rain forests and the cemented road quite narrow and crooked. Visitors should not do travel in nighttime. A 4-wheeled drive and motorcycle are suitable for travelling to Paradise Beach, spending driving-time to the beach around 3-4 minutes frome Tri Trang Beach. Actually, hiring a long tailed-boat anchored in front of Patong Beach is the most comfortable for visitors.

Courtesy of Ms.Jirada Suanpon www.phuketreport.com
Freedom Beach
Freedom Beach is located next to Paradise Beach. It is the most tranquil and noiseless in Patong area. No one knows that the beach is in Patong, though a little Phuketian is known. Her surrounding is plentiful of natures and her sea water is so beautiful no less than other beaches on Phuket. The sea is very glassy which visitors can see the bottom of it and also many colorful fish. Travelers can feed many fish with bread on hand as same as other famous Islands, some visitors who ever come the Freedom Beach last summer had said that its sea water was beautiful same as to Similan Island. Although, travelling to the beach is harder than Paradise Beach or Tri Trang Beach, renting a long tailed-boat is very easiest way to touch this beach. Importantly, visitors will help some local long tailed-boat drivers to live well. It is worth to pay the fare of services because visitors will touch the real meaning of FREEDOM.

Courtesy of www.thaihrhub.com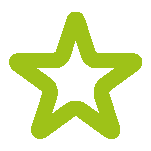 visitors to thailand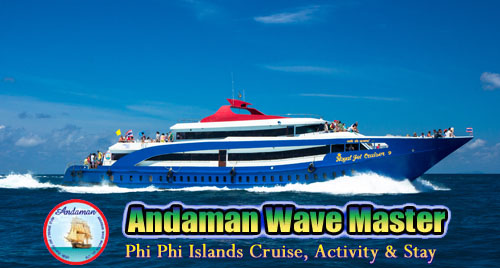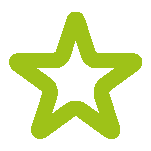 visitors to thailand